Landscape Design / Maintenance
in Boonton Township, NJ
Kohut & Son Landscaping in Boonton Township provides a wide variety of landscape design and maintenance services for homes and businesses in Morristown, Livingston, Madison, and other nearby cities.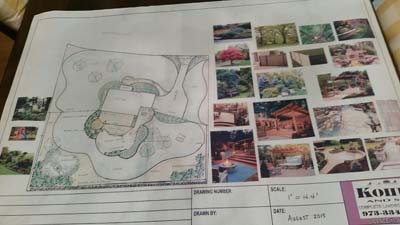 Landscape Design
We provide simple and complex landscape design for all types of properties. Whether you're completing a newly developed property or enhancing an existing backyard or commercial land, our experienced landscapers will work with you to create a customized design. From planting a row of bushes to building a garden from the ground up, we will make your landscaping vision a reality.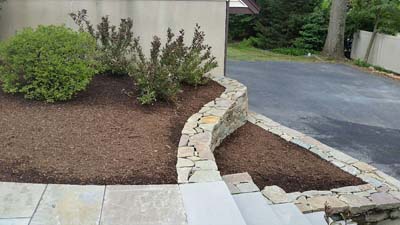 Mulch
Mulch is an essential element for flower beds, gardens, and other landscaping areas, ideal for minimizing erosion, adding nutrients to the soil, and absorbing excess moisture after it rains. We have several mixes available, including topsoil, playground mulch, wood chips, black mulch, bark chips, and more.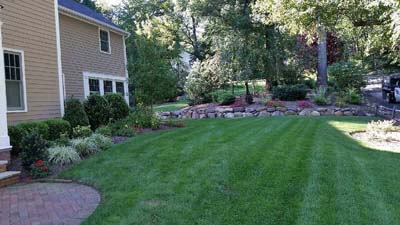 Spring/Fall Cleanups
Our landscaping team also provides spring and fall yard cleanup services. In the spring, we remove dead tree branches and twigs, rake any remaining fallen leaves, preparing damaged lawn areas for planting new grass seed, and make and fence or trellis repairs. In the fall, we rake and bag leaves, aerate your lawn, plant bulbs for the following spring, and prepare your deck or patio for winter.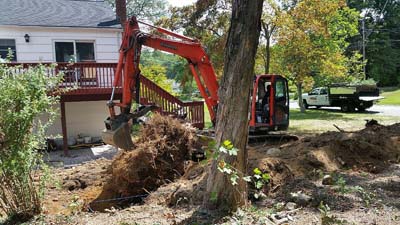 Excavating/Drainage
Kohut & Son Landscaping also offers excavating and drainage services for commercial and residential properties. This includes creating or modifying drainage ponds and systems, excavating for foundations, and creating trenches for water and sewer lines. Our expert landscapers will ensure your land has the right balance of moisture and will prepare your property for new construction.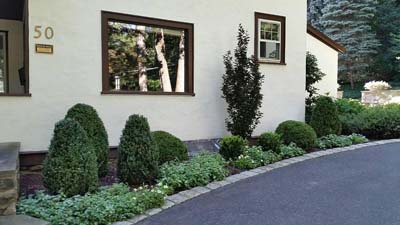 Shrubs
We also provide shrub services, including planting, pruning, and removal for any commercial or residential property. We can also revive shrubs with brown sections, adding the proper nutrients or root treatments so they grow lush and green again.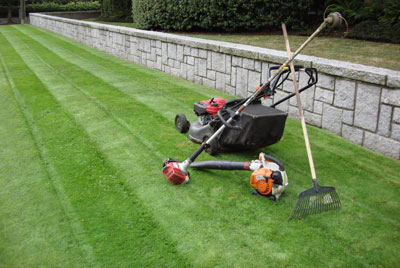 Lawn Maintenance
Our lawn maintenance services allow you to spend more of your free time enjoying the outdoors instead of doing yard work. These services include lawn fertilizing, aeration, mowing, and treatment application. Our lawn care options include organic and inorganic products and we work with each customer to uncover their specific lawn maintenance needs.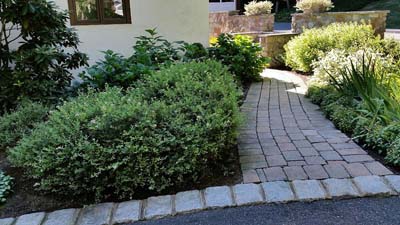 Selective Pruning
If you have trees, bushes, and other green plants with overgrown, thin, or brown limbs, we provide selective pruning to remove these sections and make the tree or shrub look uniform and stay green and healthy.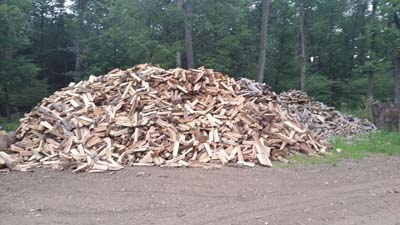 Firewood
Our Boonton Township landscaping company also has firewood available in small or large quantities. Get the kindling you need for your bonfire, fire pit, indoor or outdoor fireplace, or any other purpose.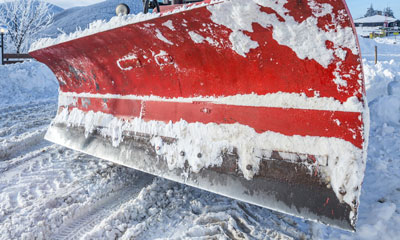 Snow Plowing
Kohut & Son Landscaping also provides snow plowing for residential and commercial properties in the Boonton Township area. When a harsh winter storm hits, the last thing you want to do during a busy day is shovel and clear snow. Our professional snow truck and equipment will quickly clear and pick up snow from your driveways, sidewalks, and parking lots. We'll also lay rock salt to melt ice in high traffic areas.